art photos.

The first one is mine. A little doodle that took 30 seconds or so. There was this bit of curly-paper that artists who use hard charcoal pencils peel off as they use them up on the floor, and for some reason it looked to me sort of like a skully-ribcage-spine thing. don't ask me why. I doodled this.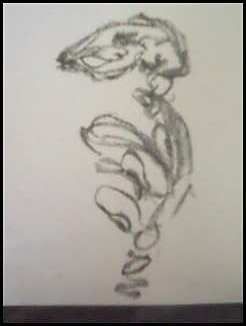 under the cut is the same doodle with the curly-paper strip next to it. I have no idea why it made me think of a skully-ribcage-spine thing.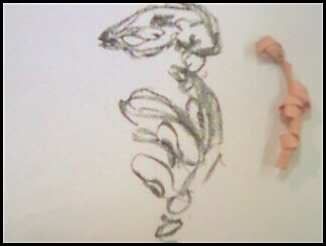 then some artwork by St Rose students....

todays looong pose.




a really cool abstract of me from last week.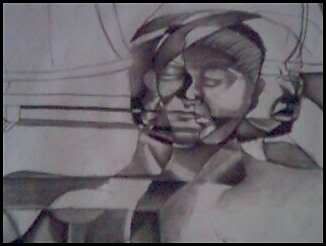 and from last week...




which is too bad because its a good rendering.