works from St. Rose and Sage students, from classes I've modeled for. Some are big, some small, I'm not sure why my cam phone varies the sizes. Some are fuzzy because bad lighting makes them suck. B&W pics are always so much clearer.

this one has a projection of an Alice Neel image on me, Gina's class.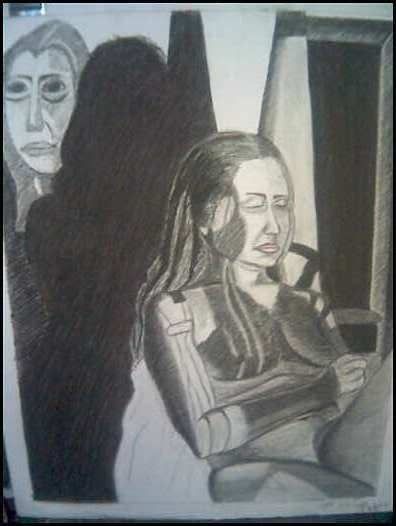 more from the projection image class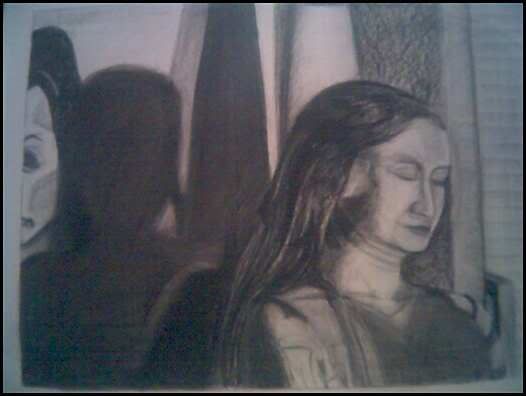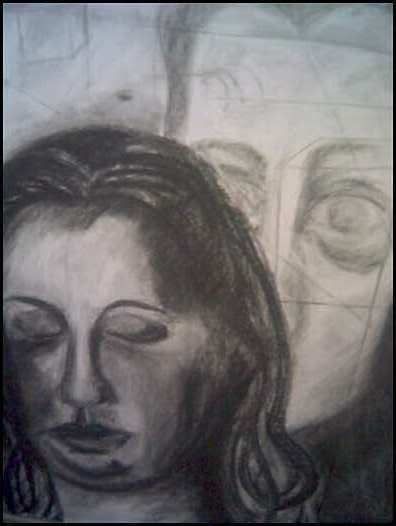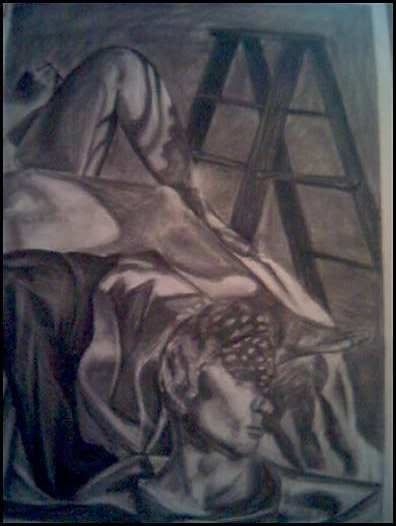 Andrea's class.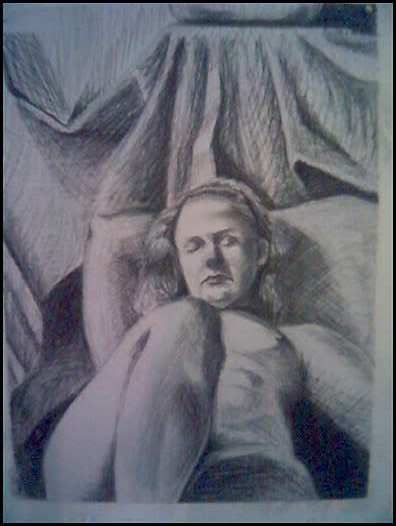 Dana's class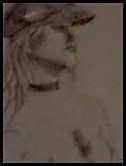 other random shots